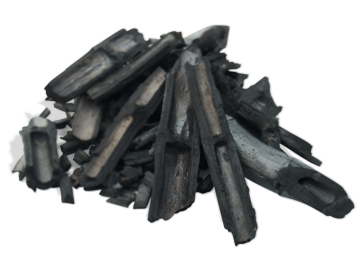 Carbon Bamboo L3C
works as a socially responsible venture to produce and manufacture sustainable bamboo charcoal used for a myriad of applications and products here in the Americas, including Hot Bambú lump grilling charcoal and bambú soap. The company operates in partnership with public and private bamboo plantations to form relationships that benefit one another, utilizing and transferring clean, efficient, carbon technology production methods, to create sustainable sources of economic growth in developing regions.
This fundamental quest to educate the consumer and the world about the benefits of utilizing bamboo, in place of trees specifically, in the production of charcoal for use in fuel, water filtration, and agricultural applications is the driving force behind Carbon Bamboo L3C. As a socially responsible L3C, we strive to solve an environmental threat by manufacturing sustainable products that allow us to reinvest into education, planting bamboo, and to help continue our work.
Connect with us. Questions, comments, join us, open a conversation. Please fill out the form as best as possible so that it may help accelerate our conversation.

---